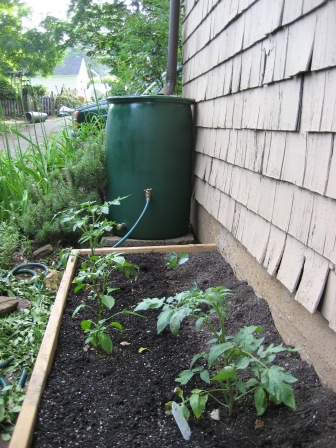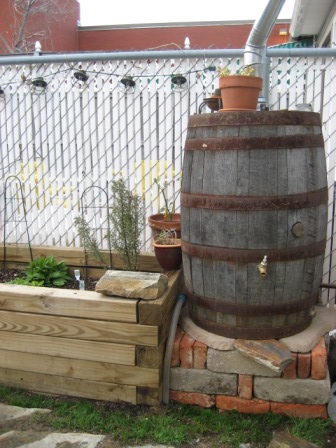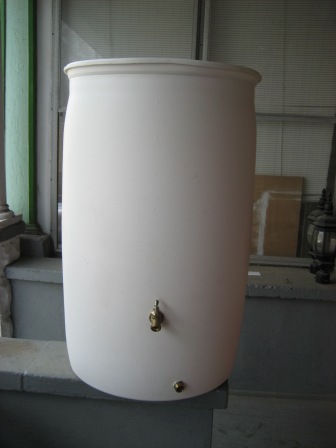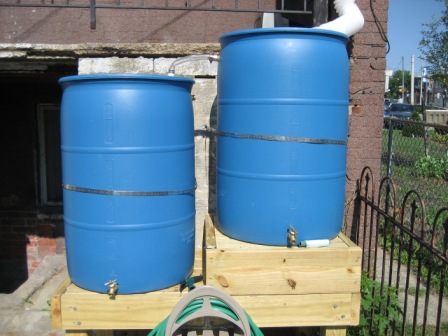 Employ The Rain

Custom Rain Barrels, Installation & Service

About Us

Employ The Rain founder, Mark Lutz, created and installed his own Rain Barrel in his back yard to stimulate his girlfriend's garden two years ago. After realizing that the Rain Barrel he purchased did not "fit" in his backyard for optimum use and that it wasn't as easy as the "Do it Yourself" books suggest, Mark saw the need for a Rain Barrel company. He started installing Rain Barrels for friends and family last year as a side job while working in the litigation support industry.

In 2009, the economy "kindly" shook Mark out of his litigation-support  job and it created an environment to "Employ The Rain"…….and...Employ Mark Lutz. Ironically, Mark attended and eventually graduated from the University of Maryland so "he wouldn't have to work with his hands". He has found a new love: working outside and yes, with his hands. 

Employ The Rain would like to thank the following for their continued support as ETR enters another Rain Barrel season:  Jim, Nann & Joe Lutz, Chris & Jamie Keaton, Katie Lutz Coogan, Stacy Cabrera, Kat Feuerstein of Gilah Press + Design for the new logos and Dan Harvey of Cotton Duck Title Company for the start up space. 

Support Small Businesses!